John Coffee "Jack" Hays was a captain in the Texas Rangers and a military officer of the Republic of Texas. Hays served in several armed conflicts from 1836 to 1848, including against the Comanche people in Texas and during the Mexican–American War.

David, the founder of The John Coffee Hays Club wanted something traditional, yet eye-catching while still keeping the look and feel of the 1840's Texas Rangers era.  

Jack Hays was born at Little Cedar Lick, Wilson County, Tennessee. His father Harmon A. Hays fought in the War of 1812, naming his son for a relative by marriage, Colonel John Coffee.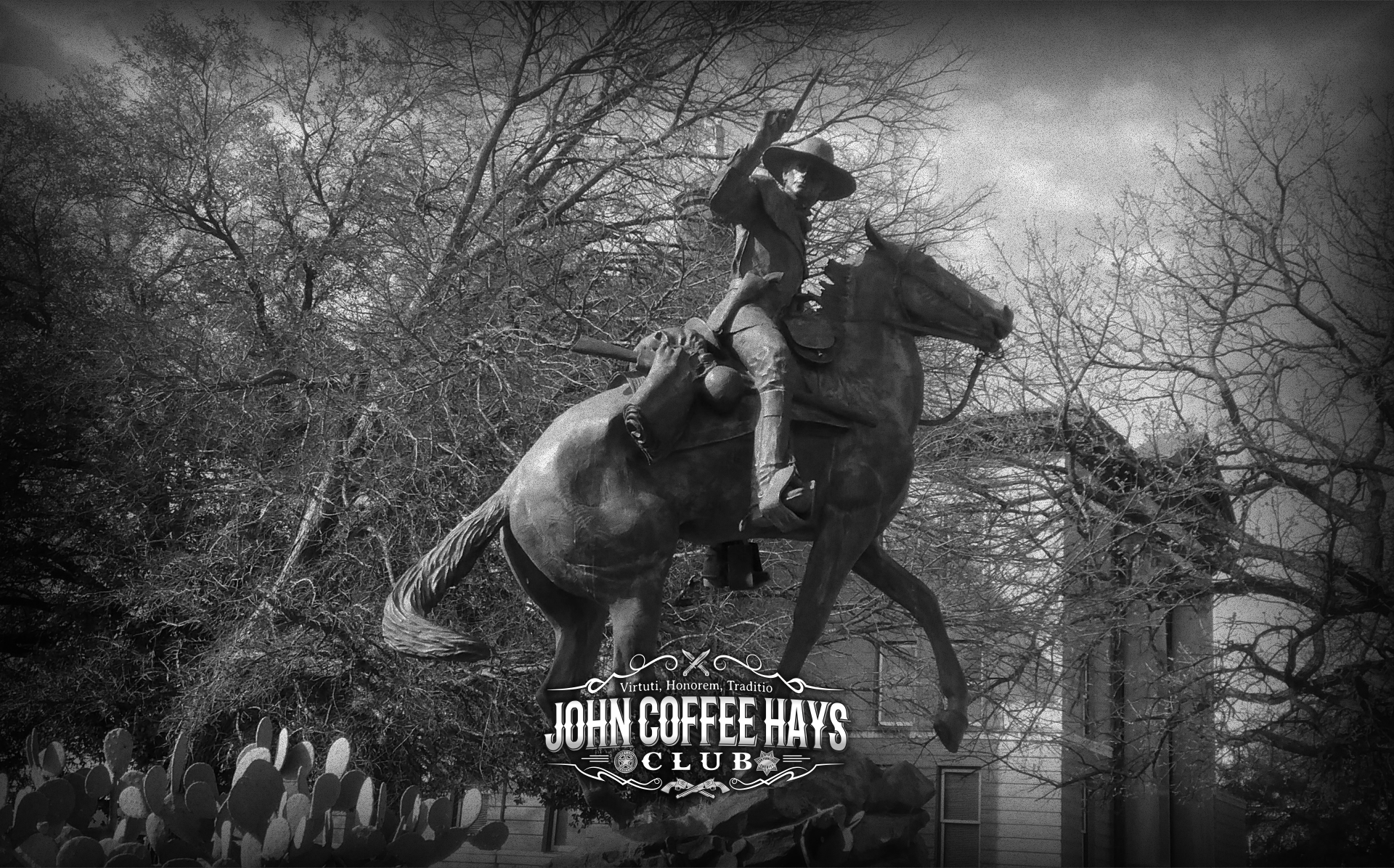 Overall, designing the logo for The John Coffee Hay Club was successful in creating the foundation of style and tone and the results and some important Texas history was learned.